Swissjet SP5 for Epson DX-Series Printheads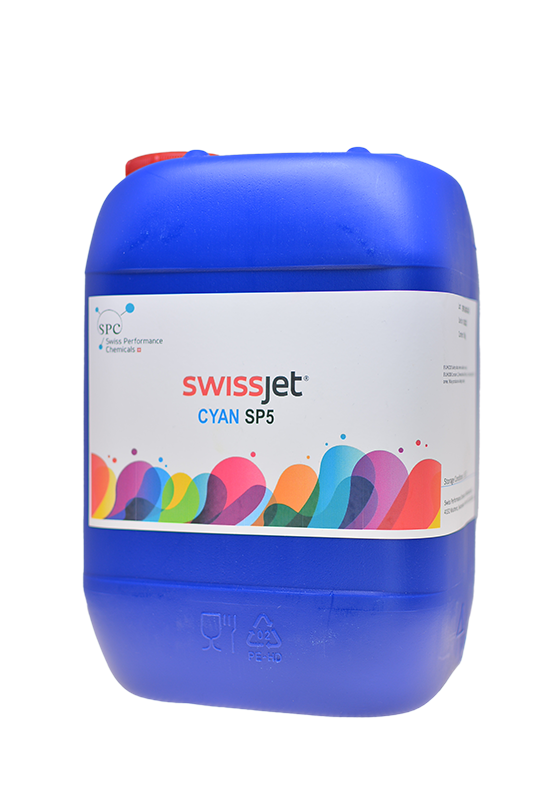 Product details

SP5
Premium High Density Sublimation inks for Transfer and Direct printing.
For all printers incorporating Epson DX-series printheads, e.g. Roland RS, RF, RT, Mutoh Valuejet W and WX, Mimaki JV-series
Suitable for all transfer papers, including super-light varieties.
Colours (6): Cyan, Magenta, Yellow, Black, Fluo. Yellow and Fluo. Magenta
Standard package: 5.0Kg UN HDPE DIN51 containers.
Product Origin: Switzerland
Pricing shown is per Kg. For Bulk pricing Please contact us for a quote.
Product reviews
1 review
perfect dyesub inks for our Roland. great colour depth so we can cut right back and then use lighter papers. saving around 30% (!) on ink+paper costs overall vs OEM. no brainer