Swissjet EP5 for Epson PrecisionCore 3200i Printheads
Swissjet EP5 for Epson PrecisionCore 3200i Printheads - Swiss Performance Chemicals
New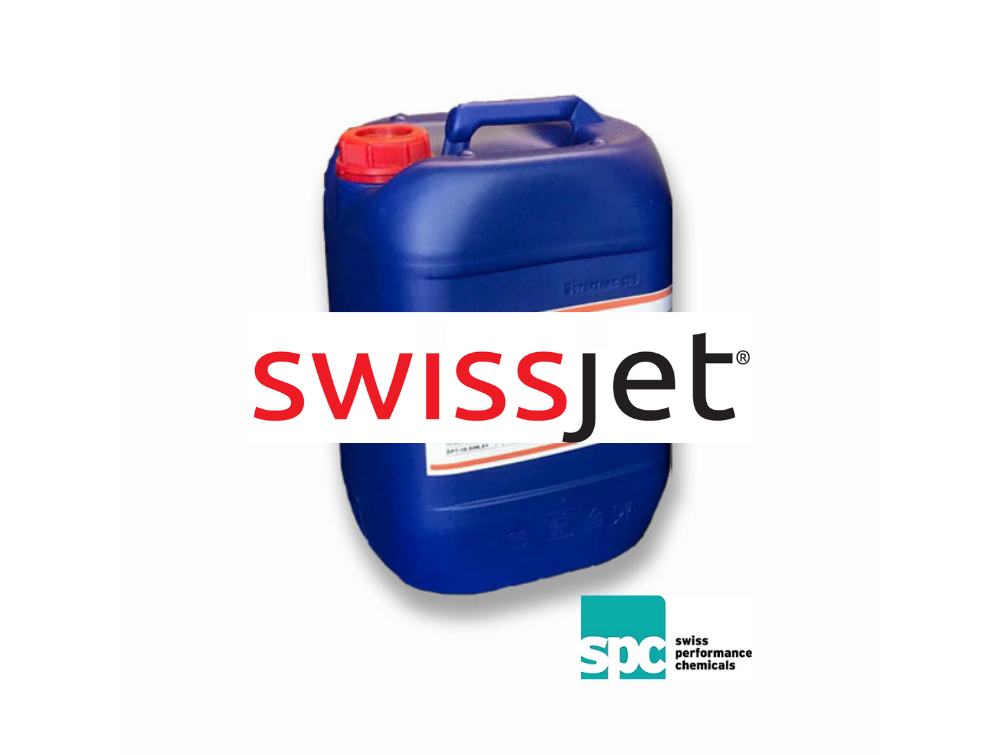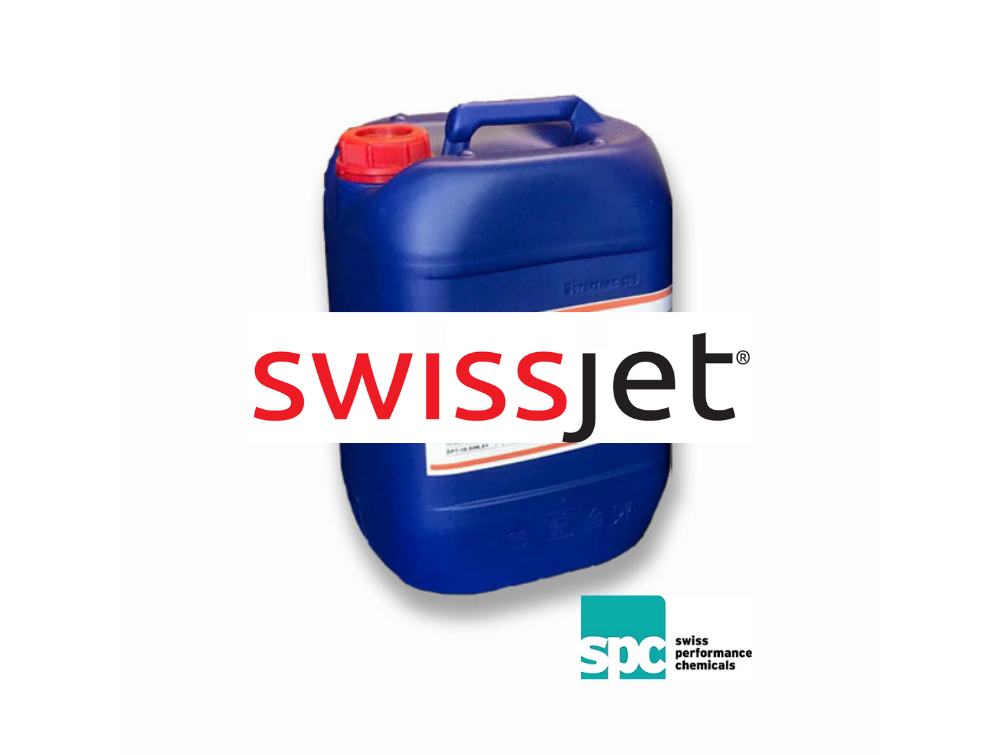 Product details

EP5
Premium digital Sublimation inks for Transfer and Direct printing.
For all printers incorporating Epson 3200i printheads
Suitable for all transfer papers, including super-light varieties.
Colours (6): Cyan, Magenta, Yellow, Black, Fluo. Yellow and Fluo. Magenta
Standard package: 5.0Kg UN HDPE DIN51 containers.
Product Origin: Switzerland
Pricing shown is per Kg. For Bulk pricing Please contact us for a quote.
Product reviews
2 reviews
very happy. the combo of these great inks and this printhead is delivering exceptional results for us and we can match output from our older machines but at much faster speeds
A+++ printer ready to go in the morning - no precleaning/waste great colours