TEX2 Direct To Garment (DTG) ink
Product details
DTG inks have been a core product since Mexar's founding. Mexar TEX2 inks have been sold extensively around the world and gained a reputation for their superb wash fastness characteristics in comparison with competitor products. Mexar TEX2 inks provide an exceptional CMYK colour range for DTG printing.
With an outstanding, opaque white ink, designed to run smoothly through DTG printers the Mexar TEX2 range of DTG inks is a fantastic addition to the garment decoration industry.
Mexar TEX2 is available for Epson (DX4/5/7) and Ricoh (Gen 4/5) printheads.
BENEFITS

High opacity white ink
Highly dispersed TiO2 
High gamut CMYK
Excellent wash fastness properties
Superb stretch to final cured ink
Low cure times
Made in the UK
*Price shown is indicative only and reflects low volume usage in 250ml pack size. Please enquire for a quote.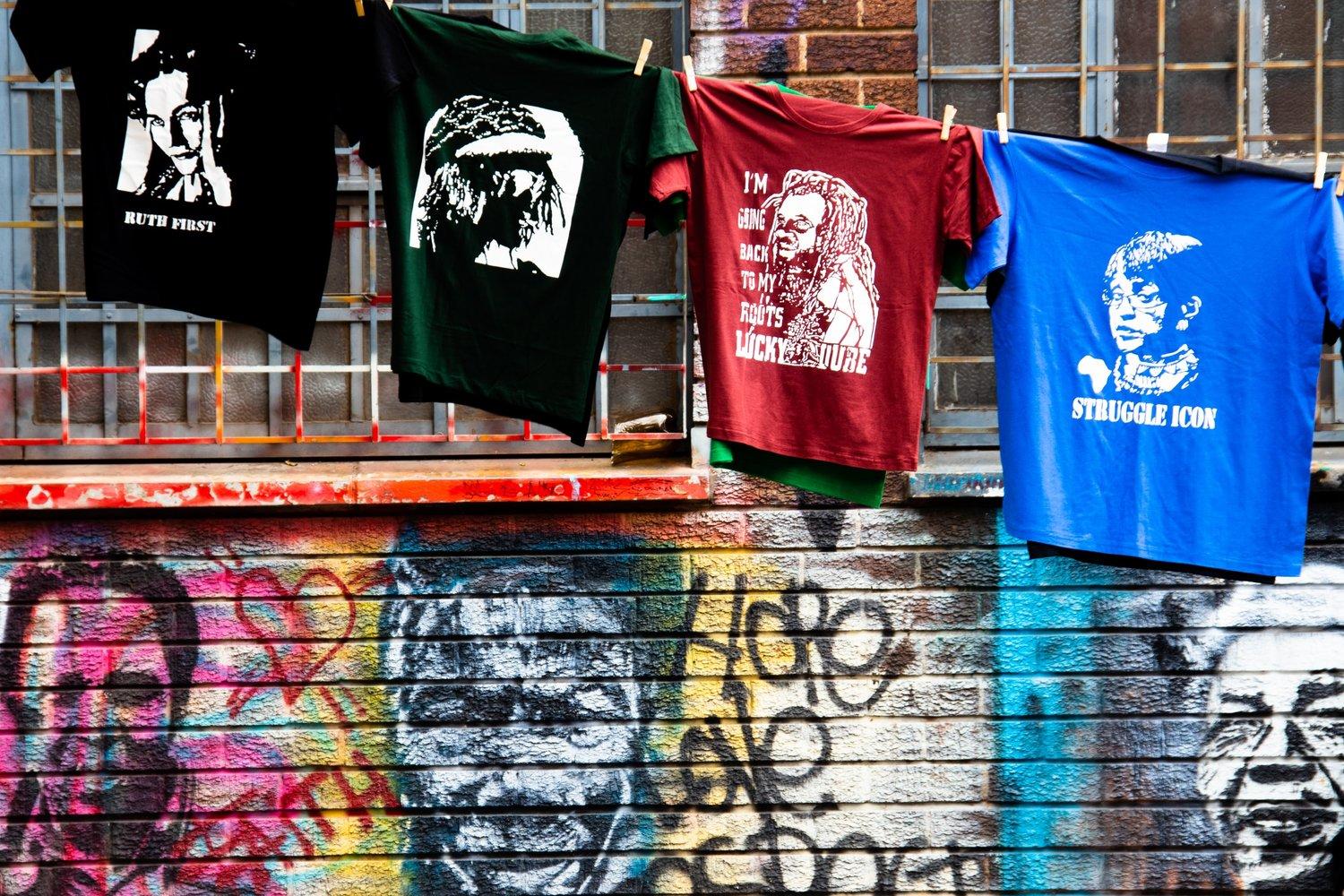 Product reviews
Be the first to review this product.