Colour Control

We are proud to offer a range of X-Rite PANTONE devices and software for colour measurement and control.
Headquartered in Grand Rapids, Michigan, X-Rite is a global company with locations around the world. Experts in blending the art and science of colour, X-Rite focus on providing complete end-to-end colour management solutions for their clients in every industry where colour matters.
On-site familiarisation and training packages are available for all products.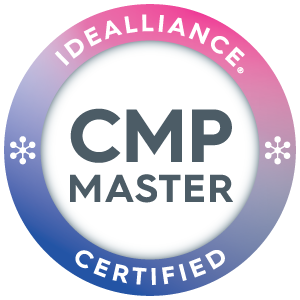 All prices listed are indicative only and subject to change. For the latest pricing, please contact us by clicking the 'enquire' button on any product of interest.