TEX3 Digital Sublimation inks
Product details
Mexar TEX3 are UK-made, high performance aqueous sublimation inks for digital textile printing applications. They combine the highest quality inkjet-grade disperse dyes with Mexar's proprietary knowledge to create superior performance in terms of colour gamut, printability, consistency and run-ability. 
Available in a wide range of colours: cyan, magenta, yellow, black, light cyan, light magenta, light black, fluorescent yellow and fluorescent pink. The wide range of colours enables Mexar TEX3 to produce a large colour gamut suitable for fashion, home décor, sportswear as well as rigid substrate applications such as ChromaLuxe, ceramics, acrylic, wood etc.. 
Mexar TEX3 is available in a series of formulations compatible with the major printheads, including Epson (DX, TFP and i3200A), Ricoh (Gen4/5), Kyocera (KJ4B), Fujifilm Dimatix (Starfire 1024S/M)
Printhead Compatibilities:  EPSON | FUJIDIMATIX | PANASONIC | KONICA-MINOLTA | RICOH
BENEFITS

Vibrant colours
Excellent reliability
High transfer yield
High density black
Long shelf life
Made in the UK

Available in 1kg, 5kg and 2

5kg containers*
* prices shown are indicative of 1Kg bottle supply
for further information please click 'enquire'.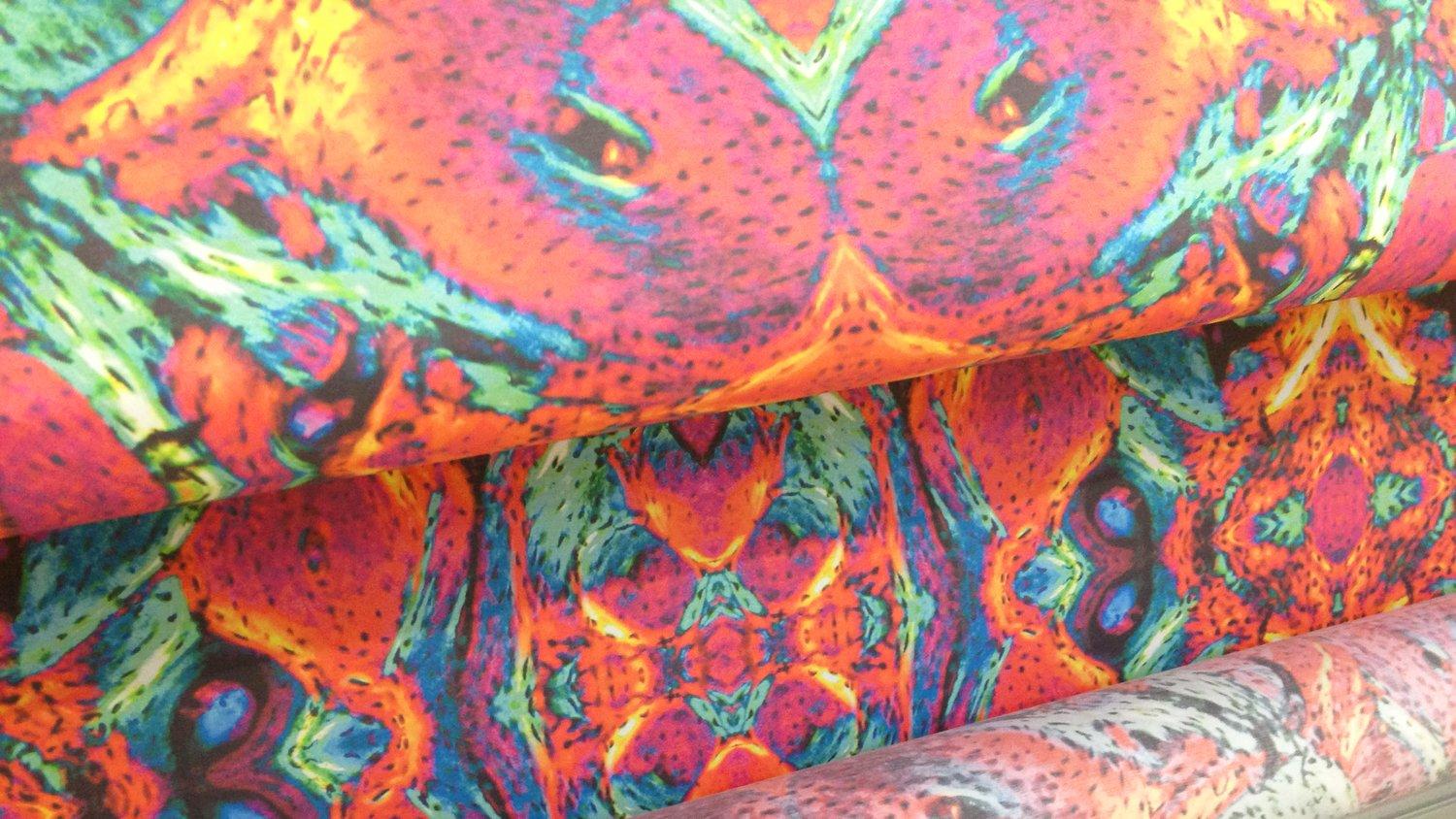 Product reviews
1 review
Thanks for the advice and the conversion :-) . The ink has been working great and the custom profile is allowing us to hit colours we could never reach before.