Sublimation Ink for Epson Workforce (WF) - 100ml
Sublimation Ink for Epson Workforce (WF) - 100ml - Rainbowjet Digital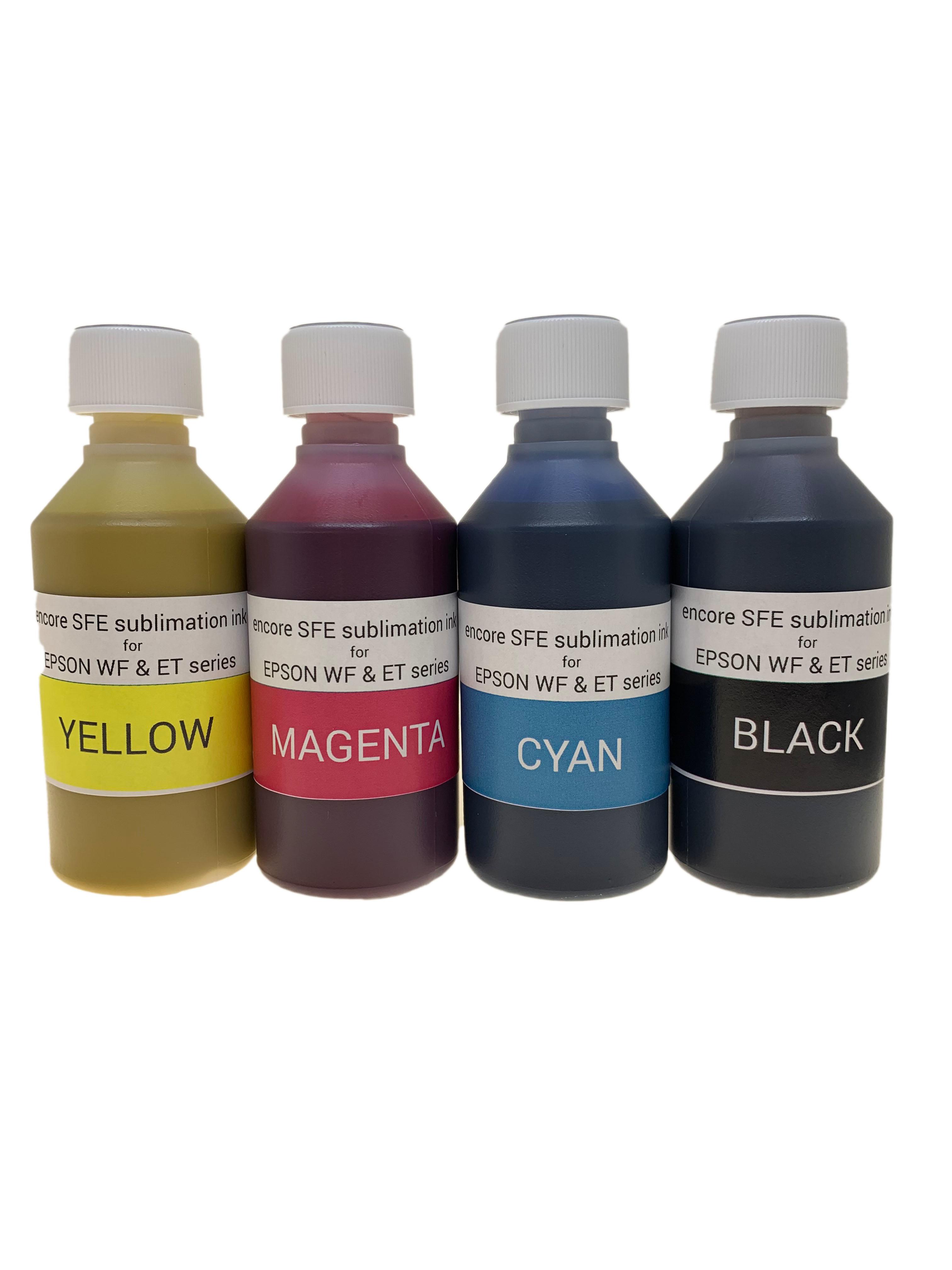 Product details
Superior dye sublimation ink for Epson Workforce (WF) series printers*.
The inks provide brighter, more vivid shades than both OEM and after market inks.
Produced in Europe to stringent environmental and quality controls, you can be rest assured that the inks consistently deliver optimal results.
Available colours are: Cyan, Magenta, Yellow, Black.
* Requires appropriate CISS or refillable cartridges