Sublimation icc profiles for SG400 with Rainbowjet SFV ink
Sublimation icc profiles for SG400 with Rainbowjet SFV ink - Rainbowjet Digital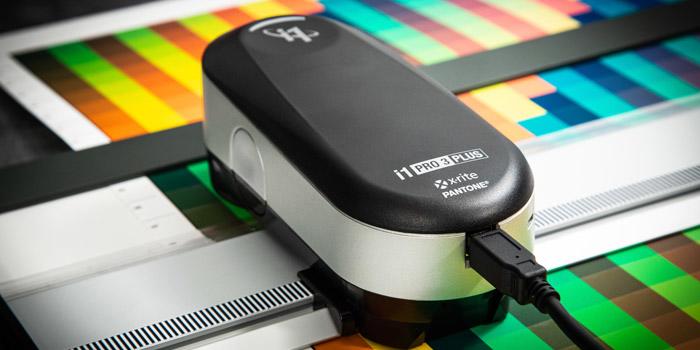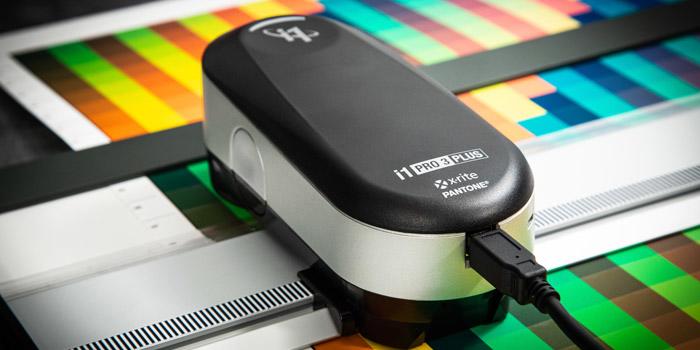 Product details
Rainbowjet SFV ink delivers a significantly larger gamut and can deliver more saturated colours than other Ricoh sublimation inks. This collection of icc profiles for common sublimation substrates using SFV inks is provided to get you started. It is free, but requires checkout.
For the most colour accurate print possible, it is recommended to apply a custom profile which addresses your specific set-up, type and brand of substrate. Please contact us should you require this service, it is chargeable.
Contains icc profiles for
Polyester Fabric

Aluminium (white gloss finish)
Other variables used in profile generation:
Transfer paper: S-Race
Substrates: Sublimetals, Premier Textiles
Printer settings: Plain paper, Quality priority, Uni-D
Spectrophotometer: X-Rite i1Pro3 Plus
Software: iPublish
Applicable Printers:
Installation
You will receive an automated email from Rainbowjet Limited with subject "Your Digital Files" - please make sure to check your spam folder in case you don't immediately see this email. The download is a .zip file containing the .icc profile collection. Please right click and select 'Extract All' to access the profiles and place them in a convenient location.
To install the profiles on Windows devices, simply right click each one and select 'Install', this will place the profile in the correct System level folder in windows which is located here: C:\Windows\System32\spool\drivers\color.
For Mac OS, move the profiles to the system level folder which is usually Username/Library/ColorSync/Profiles/. Note that access to this folder requires you to have administrator privileges.
Once icc profiles are stored in the relevant system folder, they will be accessible to any application which can make use of them.
Product reviews
2 reviews
I'm using corel draw on a mac and it's not simple to learn about profiles and stuff. Thanks to your support to get me up and running at half the cost (or less) than with others as well. Ta much. always more to learn with dye sub...