Software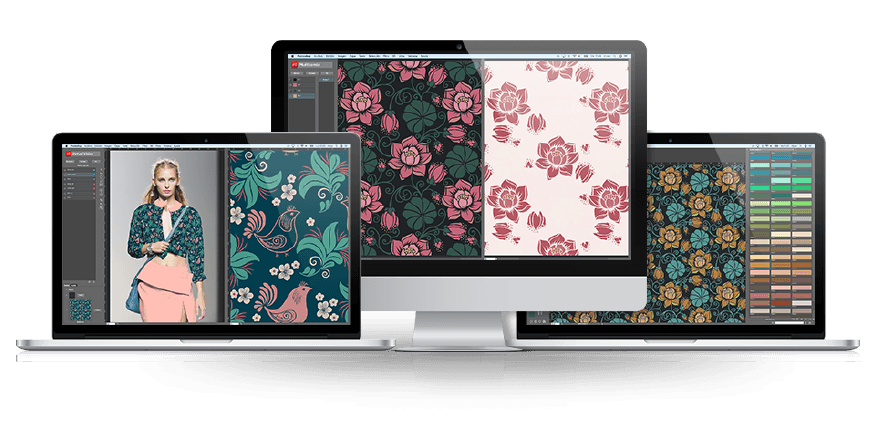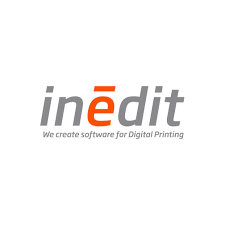 RIP (neoStampa) and colour management software suite (neoTextil) provide the full set of solutions from design to print for digital textile printing.
Offered in a modular form, clients can select from the range of options and receive a bespoke set of software tools to meet their specific requirements.
All pricing shown is for indication only. Please request a quotation.