EcoSOL MAX compatible ink 440ml
Product details
Exact Eco Solvent ink for Roland by easy inks
Our compatible Roland inks offer a low-cost solution for your Roland printer that delivers on quality, durability and reliability. With fast drying times and superior performance, our compatible Roland ink is used worldwide by sign and graphics professionals to save money on ink demands for printing decals, signs, banners and more.
The complete range of Exact Roland ECO-SOL MAX ink is formulated and manufactured in Germany under stringent process and quality conditions.

For Roland'sVersaArt,VersaCAMM,  SolJet Pro II, III printers. Not recommended for

VersaStudio BN20 due to limited firmware compatibility.



Full list of compatible printers:

RE-640, RS-540, RS-640 VersaArt
SJ-500, SJ-540, SJ-540EX, SJ-545EX, SJ-600, SJ-640, SJ-640EX, SJ-645EX, SJ-740, SJ-740EX, SJ-745EX, SJ-1000EX, SJ-1045EX.

SC-500, SC-540, SC-540EX, SC-545EX, SC-545EXW.
SP-300, SP-300i, SP-300V, SP-540, SP-540i, SP-540V, SP-540VVKIT.

SP-300i, 540i, VersaCAMM 30"/54" printer/cutter.
SJ-1045EX.  SOLJET PRO II V.

VP-540, VP-300 VersaCAMM CMYK Cyan, Magenta, Yellow, Black.
VS-640 (Dx7), 64" VersaCAMM.  CMYKLcLm.

XC-540, XC-540MT, XC-540W, XC-540,
XJ-540, XJ-640, XJ-740.  SOLJET PRO III
Product features
Made in Germany to strict quality standards
Totally scratch, alcohol and chemical resistant
Made for high resolution printing
Free of any repro-toxic ingredients
Components and final ink subject to strict in-house quality control procedures
Exact formulation is compatible with the OEM product
Exact reproduction of chemical and colour performance to the Original ink using "Perfect Colour Match Technology". No reprofiling necessary.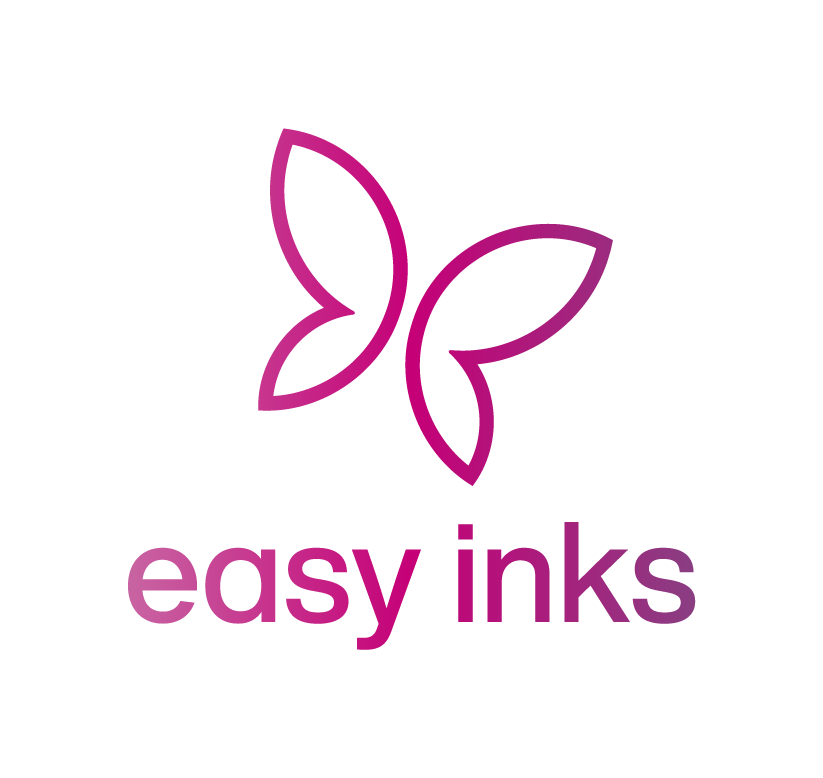 Product reviews
4 reviews
hard pressed to tell any differnce to the originals - cant believe ive spent so much money on them over the years
Nice easy swap. no issues, running fine
Good compatible. drop in. no issues
very good compatible product, high quality materials. quick delivery thx!