Custom Sublimation Profile - Desktop A4/A3 units
Custom Sublimation Profile - Desktop A4/A3 units - Rainbowjet Digital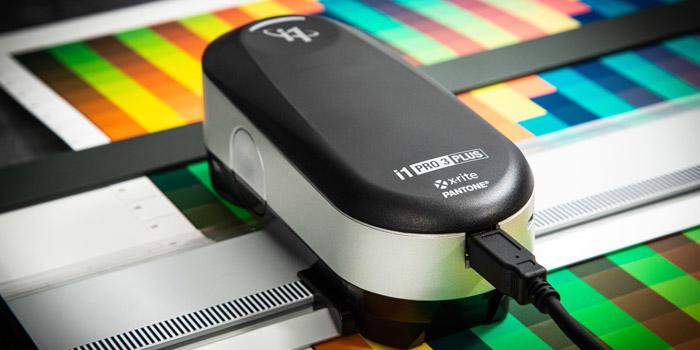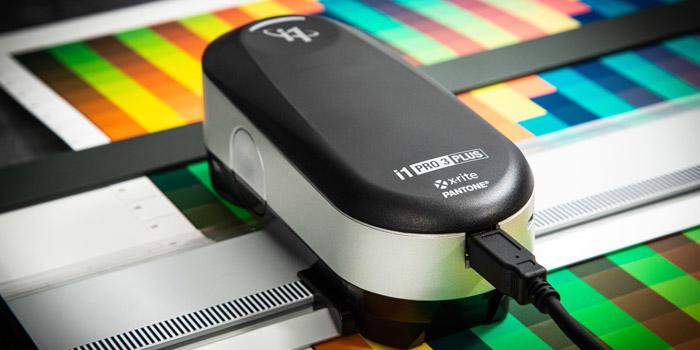 Product details
A custom made .icc/.icm profile, ensures colours are faithfully reproduced on your specific substrate and equipment. This is typically performed remotely. You will be asked to make print and transfer an image file which is downloaded after purchase. Send the result to us for colour measurement and profile generation. 
Our standard chart is 584 patches in size, 1x sheet of A4, and is available in .PDF, .TIFF and .EPS formats. 
We can accommodate alternative sizes on request. 
Measurement: i1Pro2 with i1Profiler software including profile optimizer.
Note: the larger the number of patches, the more accurate and 'smooth' the profile, however it also requires more time to measure and will therefore be subject to a surcharge. Please contact us if you require additional colour management support.
Product reviews
Be the first to review this product.