Mutoh Universal Mild Solvent (UMS) - 1 Litre Bag incl. Smart Card
Product details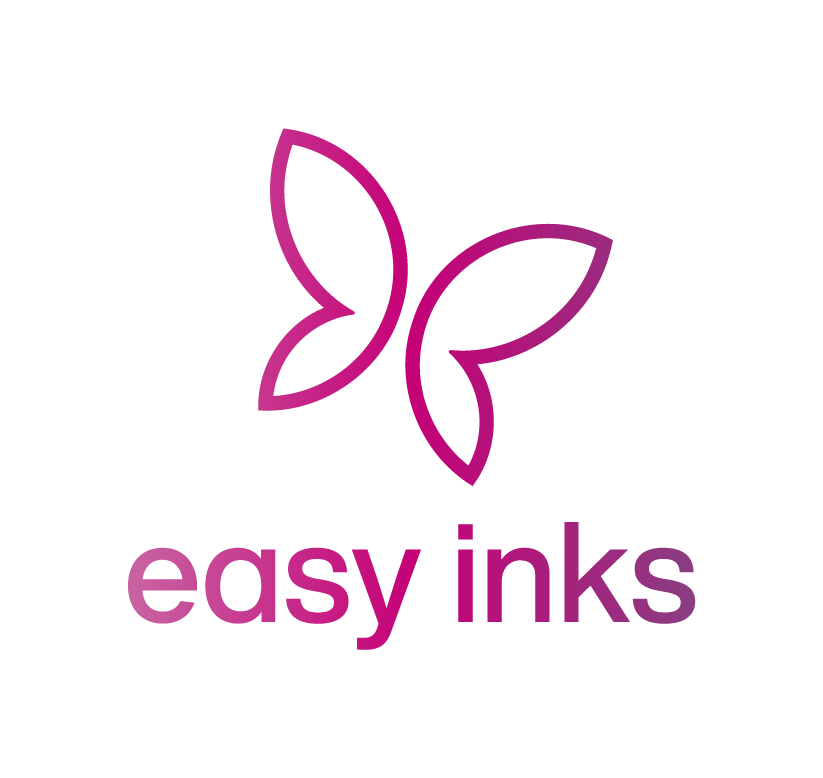 For MUTOH Valuejet 628, 1204, 1304, 1324, 1604, 1624, 1638, 2638
Simple replacement of original Mutoh UMS ink in 1 Litre pouches with smart card for original Mutoh adaptor. Colour matched and chemically compatible with the original. No reprofiling necessary. Run together with original inks as you make the switch. Enjoy significant savings.
Our UMS compatible inks for the Mutoh Valuejet series are manufactured according to strict European quality standards and REACH-compliance in our factory in Denzlingen. High-quality components and pigments ensure rich colours, brilliant shine and optimized optical resolution. In summary, this means that fewer head passes are required for an equivalent print resolution. Users of easy inks can look forward to a productivity increases of up to 40% - and that with the best chemical and scratch resistance.
Product reviews
Be the first to review this product.