Sb411 compatible sublimation Ink for Mimaki TS300-P
Product details
These Sublimation inks by MEXAR for transfer print applications are compatible with the PANASONIC printhead incorporated in the Mimaki TS300P-1800 printer and original Sb411 ink (product code Sb411-XXT-2L) . They offer vibrant shades, high brightness and excellent stability in print performance.
*** Conversion: A set of BMYK inks for just £295+VAT plus a bespoke .icc profile ***
Compatibility:  Mimaki Sb411
Printer Models: Mimaki TS300P-1800
Suitable for all transfer papers
Standard package: 2.0L MBIS bag with corresponding Sb411 chip
Available colours: Blue, Magenta, Yellow, Black
Product Origin: United Kingdom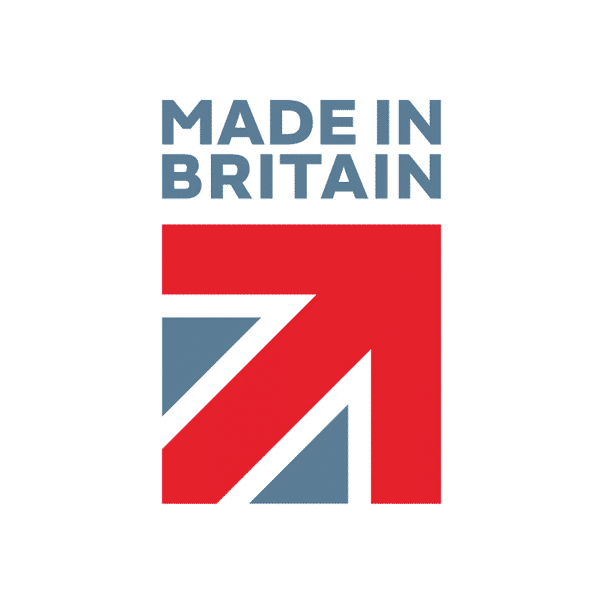 Product reviews
3 reviews
Good. I think better than original especially blue and magenta bright
good quality and really good colours. 3rd party inks delivering what OEMs can't
Good ink. switched from Mimaki SB420 to these, took a bit of recalib and a new profie for the best results, but now I finally have fab greens and true golden yellow.