Fedar Print Systems

Fedar is a brand of Zhengzhou New Century Digital Technology Co., Ltd., founded in 2001 and specialising in roll-2-roll digital textile printers as well as solvent machines for graphics applications.
The core printer range comprises:
DTF (A1+ size) Direct-to-Film
Dye Sublimation
Direct to Textile
Fedar machines are built around Epson printhead technology, with the latest systems utilising the i3200-A1 to deliver up to 3200 DPI. Components are selected based on quality standards with critical elements imported from Japan to ensure reliability. This is in marked contrast to other suppliers.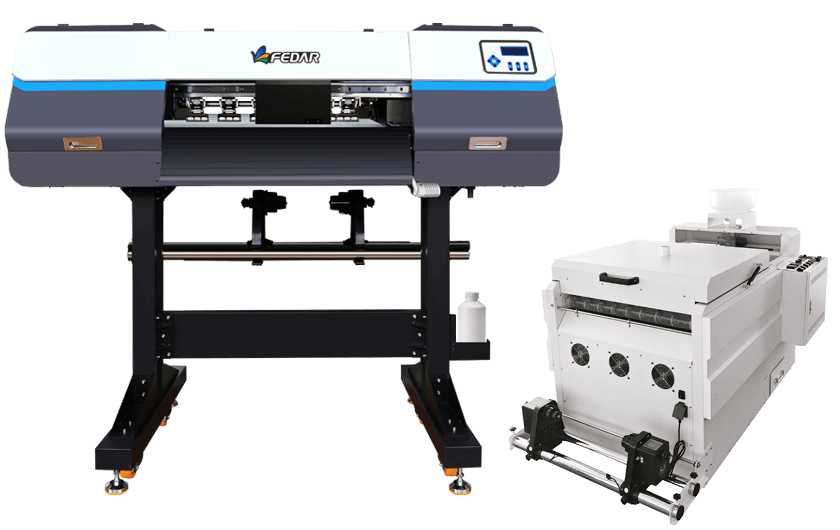 65cm DTF with autocoat unit
Sublimation Textile Printer | 1.9m width FD5194E
Printhead: 4 EPSON I3200-A (other models up to 3.2m width with 15x printheads)
Printhead Resolution: 3200DPI
Printing Speed: to 170sqm/h
Print Width:1900mm
Ink: Swissjet EP5 (recommended)
Media: Sublimation Transfer Paper
RIP Software: Neostampa Delta (recommended)
Latest 15 Head version delivers 610 sqm/hr single-pass on 35gsm paper - see video below